Description
St. Patty's Day is coming, wouldn't your lucky one like a green bath bomb?!
Come and learn how to make & enjoy these festive bombs just in time for
St. Patty's Day!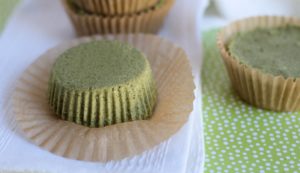 I don't know about you, but I need some sunshine!! Bring your own XC skis and enjoy the beautiful trials @ The Teton Lakes Golf Course for FREE before or after our class! You can also enjoy a warm cup of hot cocoa and a yummy lunch! (Not included with class)
Date: Feb 19th
Time: 10:00am – 11:30am
Place: Redd's Grill @ the Teton Lakes Golf Course
722 N 12th West (1.55 mi)
Rexburg, Idaho 83440
Price: $8
Includes: Instruction, Recipe and 2 Lucky Green Bath Bombs! Skiing is FREE! Lunch is on your own.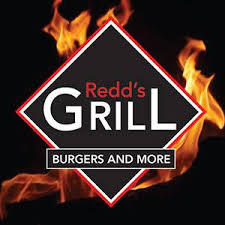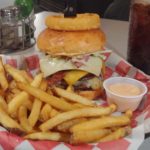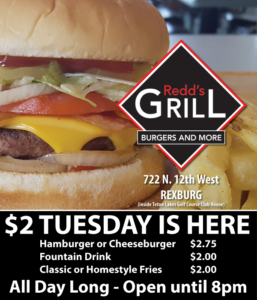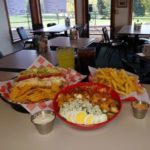 Who loves to XC ski?! I do, and I can't believe that I haven't taken the time to ski @ the Teton Lakes Ski course! Join us before or after our Bath bomb class and get some well needed sunshine & exercise! It will be great! Bring your own skis, or you can rent some.
http://www.byui.edu/orc/rentals/nordic-(xc)-skiing
M 8 a.m. – 6 p.m.
T-F 9 a.m. – 7 p.m.
Sat 7 a.m. – 7 p.m.
Closed Tuesday 2-3 p.m. for devotional